The AZ Dietitians Nutrition and Wellness Blog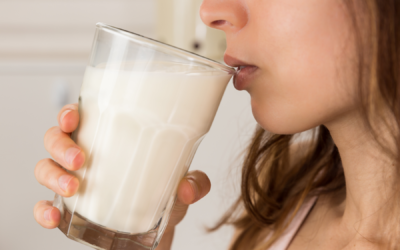 Have you been hearing about raw milk recently? It's been growing in popularity recently as health and wellness influencers have been putting a spotlight on it. One of the reasons behind people opting for raw milk versus pasteurized milk is the appeal that it may offer...
read more
Interested in making an appointment?