The AZ Dietitians Nutrition and Wellness Blog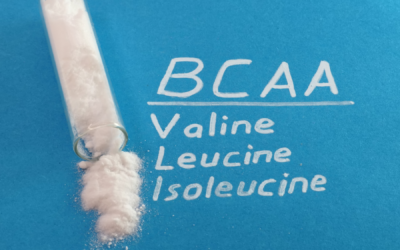 Athletes, or people training consistently, may decide to add supplements to their training regimen. There are many options on the market for supplementation depending on the goal the individual is trying to reach. The problem is finding supplements that are effective,...
read more
Interested in making an appointment?