Registered Dietitian Nutritionists in Mesa, AZ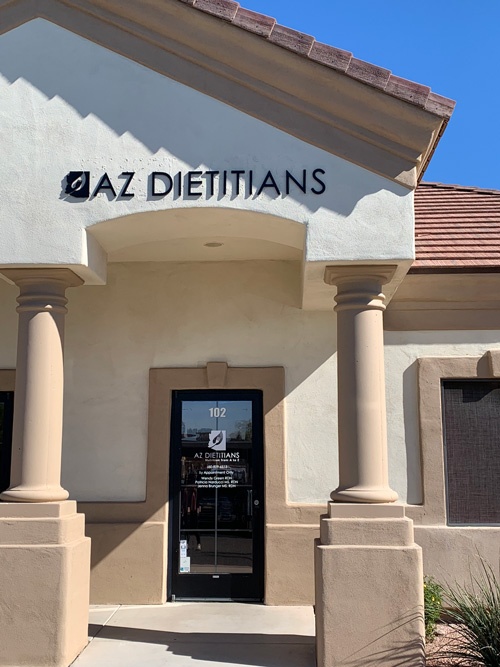 AZ Dietitians:
Nutrition from A to Z
Serving clients from Mesa, Gilbert, Chandler, Queen Creek, Scottsdale, Tempe, Apache Junction, and San Tan Valley, Arizona as well as Colorado, Utah, & Wyoming clients via telehealth
Our Registered Dietitian Nutritionists are experts at helping you navigate the task of learning to eat healthy. We know that food is an important part of daily life, both in terms of health and our culture. That's why we work WITH you to create a personalized treatment plan that fits your lifestyle, food preferences, and health goals. At AZ Dietitians, we believe in treating each person as an individual, not with a one-size-fits-all approach. Together, we can help create the positive changes you're looking for and provide you with the tools you need for long-term success.
Our Registered Dietitian Nutritionists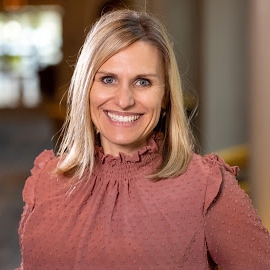 Registered Dietitian Nutritionist
Wendy was born and raised in Southern California and relocated her family to Mesa, AZ in 2003. She began her personal nutrition journey 20 years ago after struggling with her own weight issues. She believes that through nutrition, individuals can improve their quality of life and prevent or manage many chronic diseases. Wendy graduated with a Bachelor's of Science Degree in Nutrition and Dietetics from Arizona State University and completed a supervised Dietetic Internship through Wellness Workdays which focuses on worksite wellness. Wendy has helped many individuals achieve a better quality of life through nutrition and believes in giving individuals the tools necessary to attain their goals. She is passionate about nutrition and the people she works with. When not at work, Wendy enjoys running, strength training, kayaking and spending time with her family which includes her husband, 4 children, 4 grandchildren and a dog named Sarah.
See Reviews About Wendy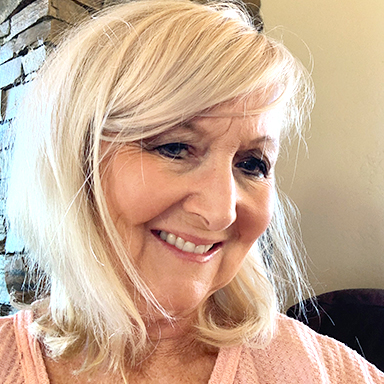 Registered Dietitian Nutritionist
Patty earned her Bachelor's as well as her Master's Degrees (M.S) in Dietetics at University of Arizona, and despite living in Sun Devil Territory, is an ardent U of A Wildcat fan! She has worked for school districts in Arizona and California, consulted for Arizona Department of Education and EcoLab. With more than 25 years experience working with USDA Food Programs such as National School Breakfast, Lunch, Summer Food Program, At Risk Meal Programs, and Food Distribution, menu planning, nutrient analysis and staff training are her passion. She loves assisting clients at AZ Dietitians achieve their goals and live a healthier life!
Patty is also our head of menu writing. If you are interested in having someone write your menus, please contact the office or Patty directly at [email protected]. 
See Reviews About Patty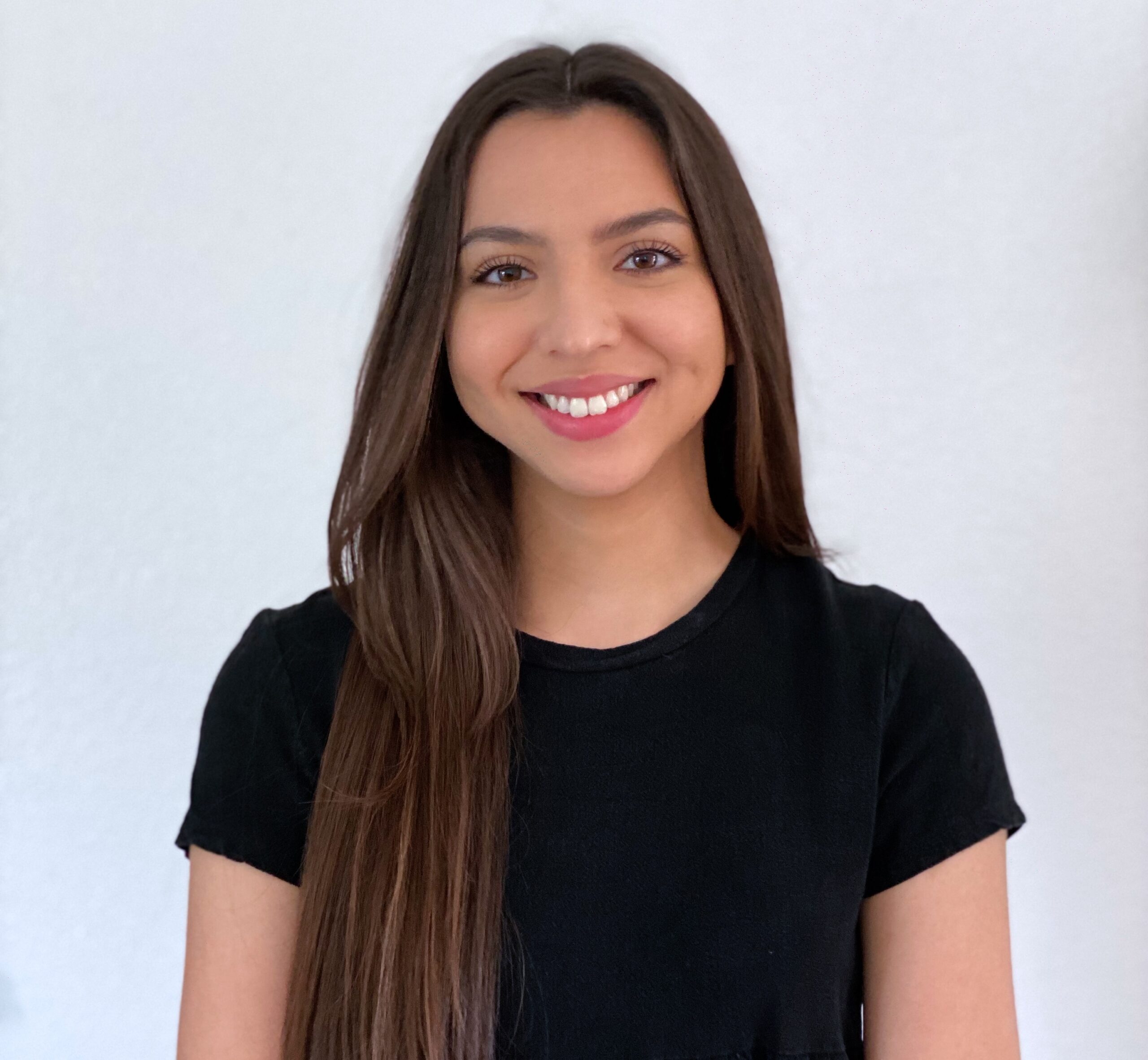 Registered Dietitian Nutritionist
Gissel was inspired to pursue her Bachelor of Science in Nutrition and Dietetics at Arizona State University after an eye-opening conversation she had with a Dietitian. Growing up she always thought of food as the cure to our hunger and that we ate because we needed to when, food is so much more than that. Gissel hopes to inspire you to understand how food is so impactful when it comes to reaching our nutritional goals and getting you one step closer to where you want to be. Gissel is passionate about the effects that our diet has on our overall health, from helping clients improve their eating habits, to helping them prevent, treat, or manage diseases. You can find her support every step of the way. Gissel is bilingual in Spanish and is excited to work with individuals of all backgrounds. She enjoys hiking with her fiancé and two dogs, trying new foods, and traveling anytime she can.
See Reviews About Gissel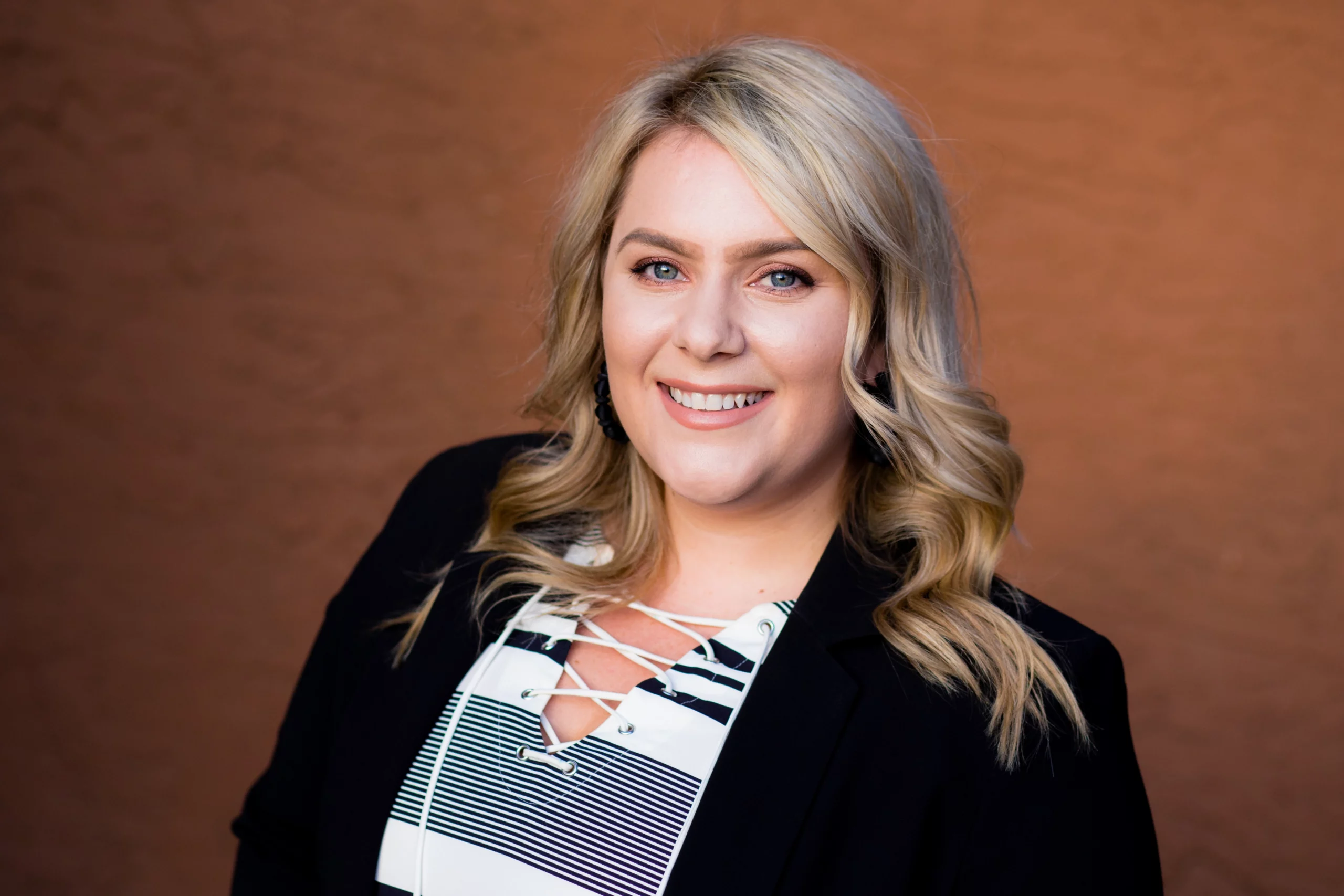 Registered Dietitian Nutritionist
Brittany Gill is an Arizona native, Registered Dietitian Nutritionist, and soon-to-be Certified Life Coach with a variety of experiences in medical nutrition therapy, nutritional counseling, and goal setting for an empowered lifestyle change. Brittany completed her Bachelor of Science degree from the University of Arizona in Nutritional Sciences with an emphasis in Dietetics and has since demonstrated her expertise throughout the greater Phoenix area. Brittany is known for her ambition and pursuit of personal evolution, illustrated through her departure from high-level leadership to pursue a passionate career in mental health, self-acceptance, and emotional wellbeing. Brittany specializes in disordered eating, body acceptance, and empowered lifestyle change, demonstrated through her current roles in residential eating disorder treatment and private practice consulting.
Brittany is an enthusiastic and engaging educator who enjoys teaching her clients holistic approaches to health and disease management using "food as medicine" and "nutrition as self-care" principles. If you nourish your body, you nourish your life. Brittany aspires to reform diet culture and cultivate a health-conscious, body-positive environment that celebrates each client's authenticity. Brittany believes there is no "one size fits all" approach to health and happiness and enjoys creatively assisting her clients in meeting their life goals, healing their relationship with body image, and helping them become the best versions of themselves. In her free time, Brittany centers herself with mindful practices such as journaling, yoga, and meditation.

What Our Patients Are Saying About Our Providers

"I loved how accommodating and honest Wendy was with me. I am overweight and have been my whole life along with struggling with sensory issues due to ADHD and past eating disorders, so I have had so many bad experiences with doctors and dietitians dismissing me without taking the time to know me.
Wendy did not do that- she immediately listened to me, asked probing questions to fully understand my experiences and struggles, and included me in the planning process for goals and diet changes. She recognized my reservations and triggers from bad experiences and is helping me heal my relationship with food by celebrating ALL of the changes I've made, which may seem small to other people but are HUGE in my development toward healthy eating. She is so supportive and that has been so helpful in my journey to health."
"I love Wendy. She has this amazing way of educating while being compassionate."
"Wendy is great! Very knowledgeable and always listens to my concerns. I love that she always has new ideas to help with my issues."
"Wendy takes the time to get to know me, which tells her the best way to teach me proper nutrition. She pushes me, but not too hard."
"I'm so grateful for Wendy's help and guidance. She went over and above in trying to find ways to help me with food issues. She's very knowledgeable and a good teacher—very patient and kind. I still use what she has taught me."

"Patty is the most caring person we have ever met in the health industry. She takes care of my mother very well. Always making sure we wait in and try to meet very obtainable goals. There is no one that can be as patient and caring as she is."
"Patty is very friendly and gives info in a way that is easy to understand and she is encouraging."
"She really listened to my concerns and questions and took them into consideration when developing my treatment plan."
"Patty is very friendly and answers any of the questions that I have. She is very professional and comes up with solutions that really help me with my food plan."
"Patty is a friendly and knowledgeable person who a great to talk with. She doesn't rush through the appointment and will answer the questions that you have. I would recommend her to anyone."

"She met me where I was and I did not feel judged. She was able to identify the issue and set up a plan to help with my weight loss for a long-term fix."
"I feel very comfortable with Gissel and feel that she understands my concerns and addresses them accordingly."
"Gissel is a consummate professional and listens with the intent to learn and provide real-world explanations and information. She was on time and well-prepared to answer questions and make meaningful suggestions."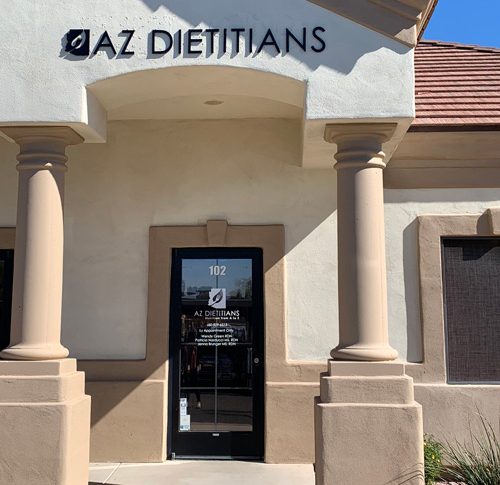 In-person services available to clients from Mesa, Gilbert, Chandler, Queens Creek, Scottsdale, Tempe, Apache Junction, San Tan Valley, and more! We also offer telehealth services to clients in Colorado, Utah, and Wyoming.
CALL to schedule today!
Red Mountain Center Location
6124 E. Brown Rd. Suite 102,
Mesa, AZ 85205
Appointments Monday – Thursday
Interested in making an appointment?