What Medical Professionals need to know about AZ Dietitians
Frequently Asked Questions:
What will insurance cover for my patients?
Many insurances will cover a minimum of 3 visits per calendar year for Nutrition Counseling or Medical Nutrition Therapy depending on the diagnosis code.
What do you need from my office staff?
Some insurances require a referral so we ask that a referral be faxed to our office at 480-809-6813 (please note, we had to change our fax number and this is the correct number to use) along with labs and any charting information you feel is important to help our dietitians see the whole picture.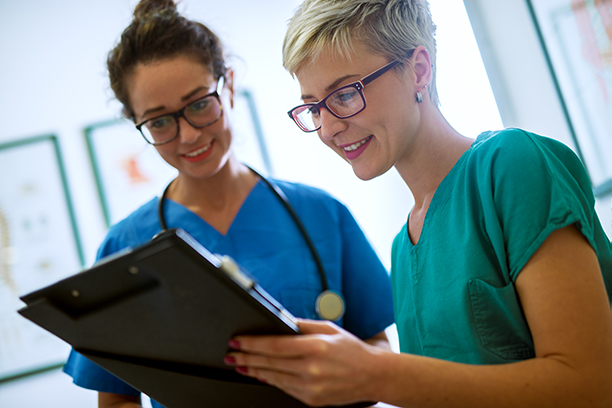 Interested in making an appointment?