Online Nutrition Coaching
AZ Registered Dietitians Online Nutrition Coaching
Online Nutrition Coaching
Serving clients from Mesa, Gilbert, Chandler, Queen Creek, Scottsdale, Tempe, Apache Junction, and San Tan Valley, Arizona as well as Colorado, Utah, & Wyoming clients via telehealth.
Our Dietitians use a 4 step A.B.L.E program to not only transform your body but mentality around food. Most of our clients are with us for 6-9 months as we take them through our 3 phases of Recovery, Results and Maintenance.
Our program is geared towards those looking for fat loss in a way that is sustainable.
Most diets teach you how to lose weight but they don't teach you how to sustain those results. We give you the tools to be A.B.L.E to eventually do it on your own.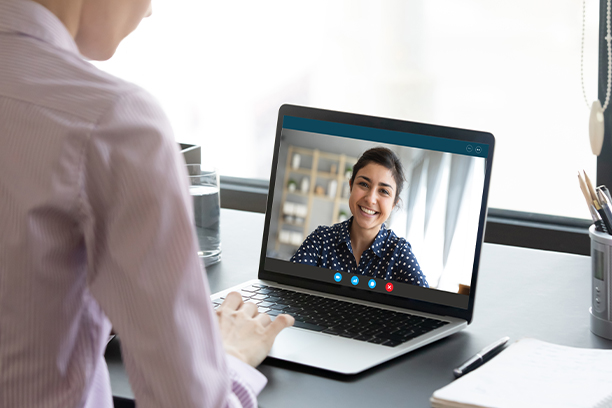 Fill out the application
Wendy will reach out to you to set up a call to better understand your goals and needs.
Together we will discuss whether or not you are a good fit for our online nutrition coaching program.
If we are the right fit, then we will get you on boarded to start your 6-9 month journey.